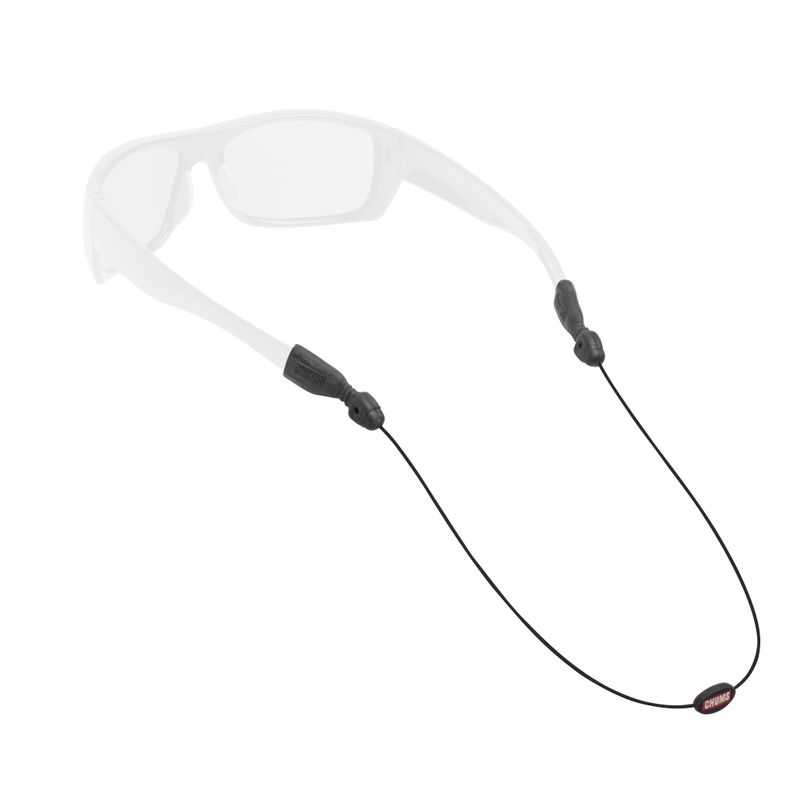 The Orbiter
Regular 15.75"

Fits size: SMALL

Fits size: MEDIUM

Fits size: LARGE
Please log in to see prices and availability
---
The OG of the Orbiter Retainers! Made of lightweight stainless steel, the Orbiter doesn't get sweaty, stinky or dirty. The Orbiter features flat low-profile temples that fit most eyewear frames.
Features
Ultra light stainless cable
Low-profile, flat temples eliminate pressure points
Universal temple design fits large and small frames
Made in the USA
Length: 15.75" (Regular)
Weight without packaging: 0.1 oz.