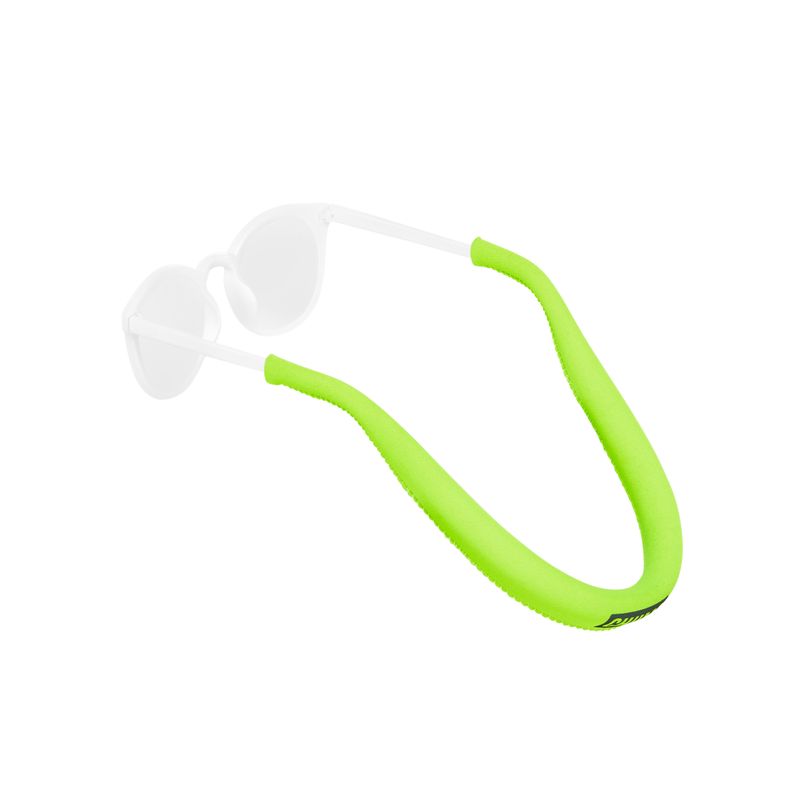 Floating Neo

Fits size: SMALL

Fits size: MEDIUM

Fits size: LARGE
Please log in to see prices and availability
---
The Floating Neo is our popular Neoprene retainer with added floatation capabilities. Filled with closed-cell foam, the Floating Neo will float eyewear up to 35 grams. The lock-stitched ends slip over most size eyewear frames. For a tighter fit, slide the retainer further down your frames.
Features
Great looking floating eyewear retainer
Standard flotation, floats frames up to 1.3 oz. (35 g)
Closed cell foam flotation won't absorb water
Length: 15"
Usable length: 12"
Weight without packaging: 0.4 oz.