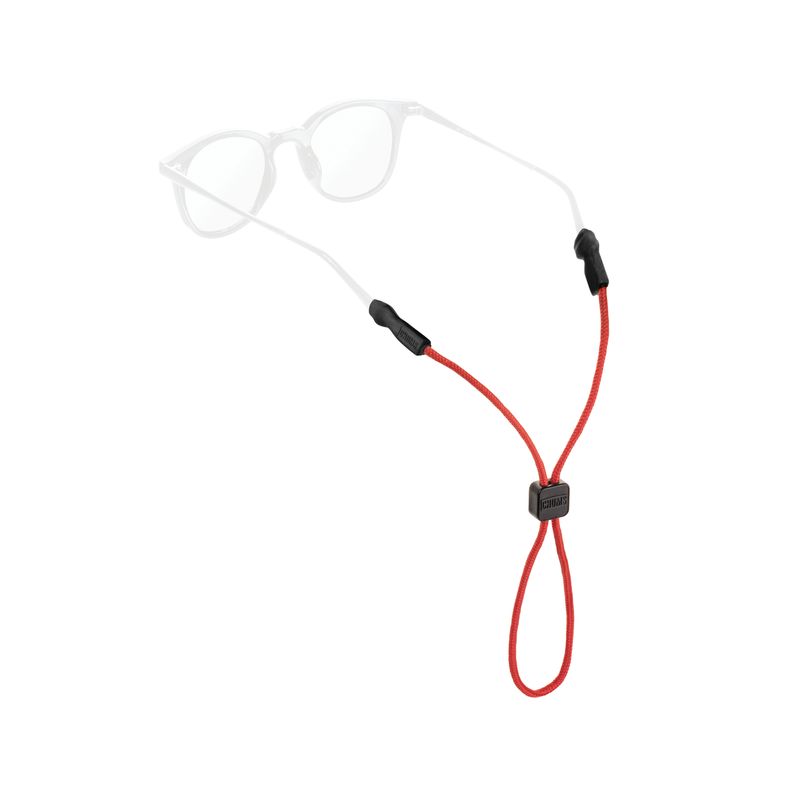 Please log in to see prices and availability
---
The field-tested Universal Fit rope eyewear retainer is made with patented molded tips that fit nearly any size of eyewear frame without your frames slipping. The nylon rope construction gives provides unique strength, durability and style. This shorter version of our popular Universal Fit retainers is perfect for kids.
Features
Kid sized version of universal fit
Braided rope & adjustable sliding bead
Customization available

Made in the USA
Length: 9"
Usable length: 14"
Weight without packaging: 0.2 oz.