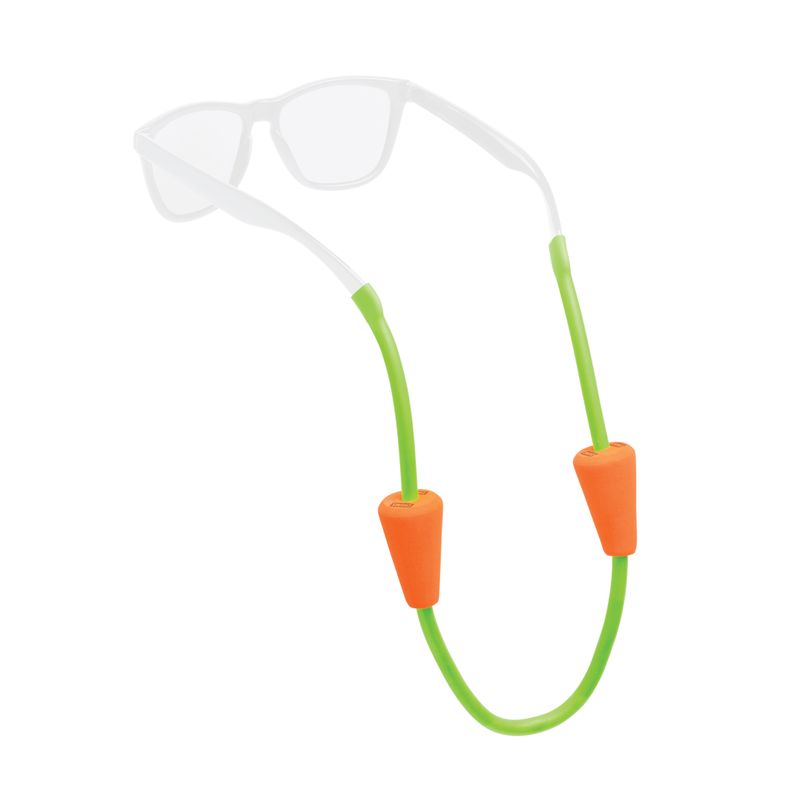 Floating Halfpipe

Fits size: SMALL

Fits size: MEDIUM

Fits size: LARGE
Please log in to see prices and availability
---
This high-visibility floating eyewear retainer is very easy to spot in the water. The Floating Halfpipe will float frames up to 1.1 oz / 32g.
Features
Strong, flexible latex tube
Durable, soft foam
Floats 1.1 oz. (32g)
Enhanced Vis colors are easy to find
Fits small to medium-sized frames
None of the materials will absorb water
Length: 15"
Usable length: 14"
Weight without packaging: 1.1 oz.