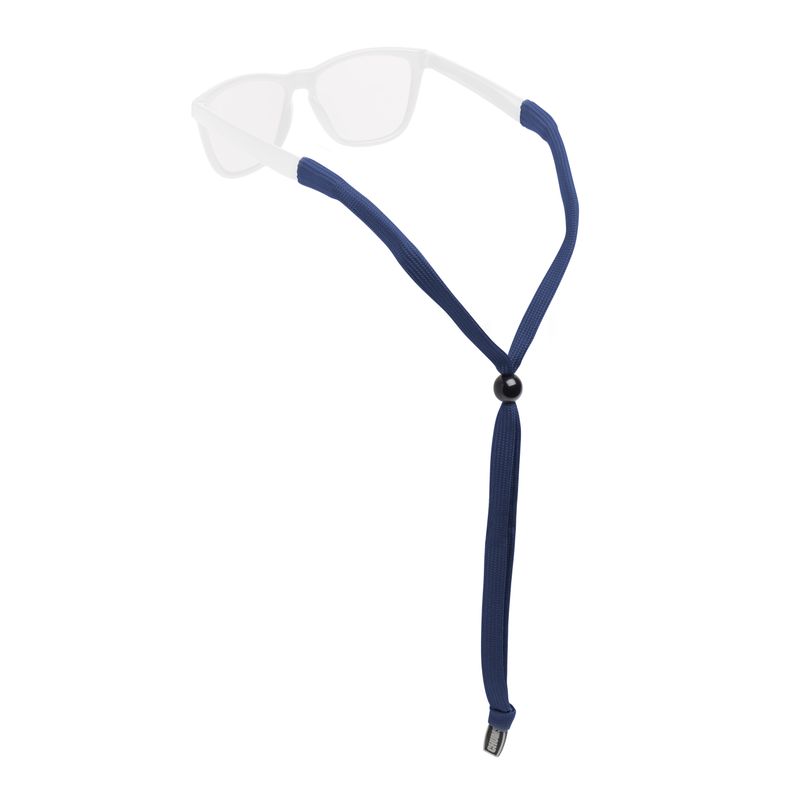 Classic

Fits size: SMALL

Fits size: MEDIUM
Please log in to see prices and availability
---
A single-ply poly version of our Original Standard. The Classic is a low bulk retainer that fits standard and large frames.
Features
Low bulk single-ply stretch poly
Fits most larger frame styles
Rubber tassel and adjustable bead
Field tested sunglass, eyewear and eyeglass cord
Customization available

Length: 13.5"
Weight without packaging: 0.2 oz.